Unyte was formerly Wild Divine, a true pioneer in mind-body technology, which sold tens of thousands of biofeedback devices in 60 countries over 15 years, and whose products were referenced in over 100 scientific journal articles. 
Published results have found that use of Unyte's products may, as part of a healthy lifestyle, lead to improvements in:
Stress Management
Anxiety
Pain
Depression
Coping Skills
Creativity
ADHD
Parenting
Athletic performance
Musician performance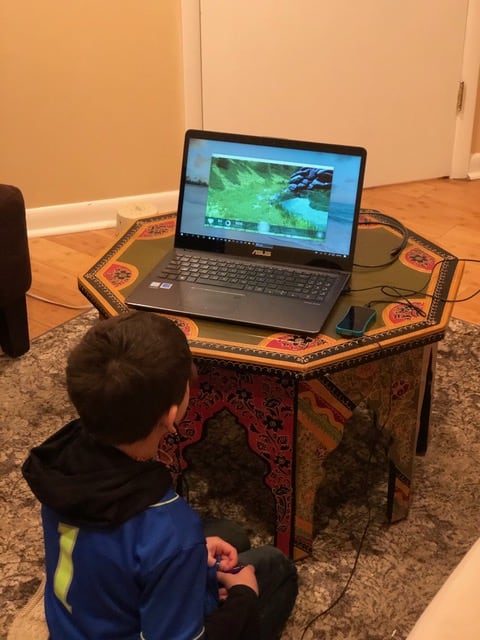 How to use Unyte Heart Rate Variability training device?
If heart rate variability training was recommended in your evaluation results, we will be able to give you a temporary password so you can practice Unyte at home.  Prior to practicing at home, it will be helpful to have a personal training session with a psychologist to determine the  method of training that will work best for you.  At that time, we will also make a home training schedule and a plan of which programs to follow.  If you decide to purchase the program for ongoing use, we will provide you with a code, so you can purchase directly from Unyte at a special rate.
Understanding your Condition is Our Mission
Appointments are Available.