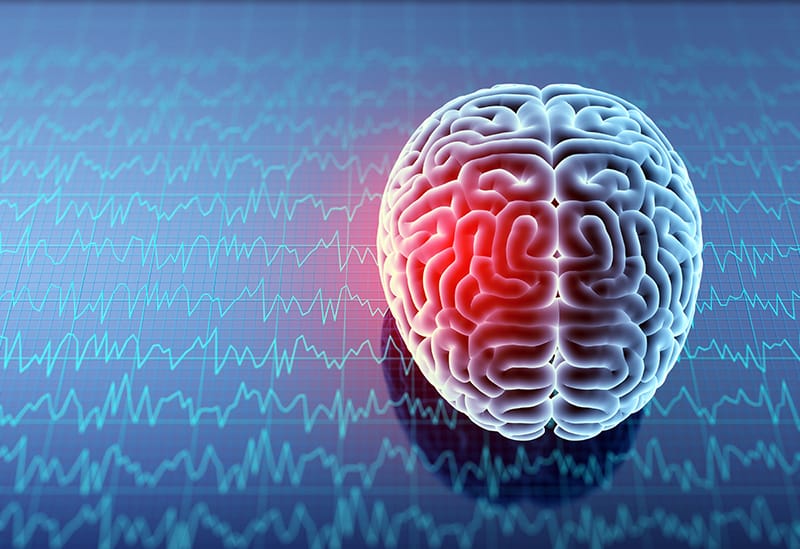 We are providing free concussion testing to student athletes in the greater Philadelphia area which can be kept in your medical records for comparison if you sustain a head injury in the future.
How can baseline concussion testing help my child?
A baseline concussion test will give you a point of reference for the future in order to identify any deficits and help you return to school and play if you incur an injury.
Please share with friends a recent NBC Channel 10 Philadelphia news story on our free concussion testing for Student Athletes. If you live in the Philadelphia Area or suburbs, feel free to call us.
Visit our Concussion Screening Services page to know more about its benefits. 
Give us a call if you want to know more. We will be more than happy to help you find the right treatment for your condition.
More and more parents are becoming aware of the potential negative effects of electronic media (e.g. social media...
read more
Concussion is a potential threat in everyday life (e.g. motor vehicle accidents, slip and fall incidents, etc.). The...
read more
Understand your Condition is Our Mission
Give us a call if you have questions about Neurofeedback or Biofeedback. We will be happy to explain how these non-medicated therapies can help in a multitude of conditions like migraine, ADHD, Anxiety, Autism and more.
Appointments are Available.